Right now in Telford & Wrekin we have a real need for people to foster older children and sibling groups, as well as people with the skills and experience to care for disabled children and parent and child placements.
If you would like a chat about the different fostering opportunities, you can call the recruitment team on 01952 387387, or you can complete an enquiry form and we will ring you.
We know it's a big decision so we won't apply any pressure but we will help you to make the right decision for you, your family and our children.
Help us keep Telford children local.
Events | Contact us | Listen to real foster carer stories | View childrens profiles - long term fostering

Are you a Childminder who would be interested in also offering emergency care to a child or young person for short periods of time? Or someone who may be considering Fostering in the future? If so contact the Telford & Wrekin Council Fostering Recruitment Team or book to come along to one of our Fostering Recruitment Events by ringing 01952 387387.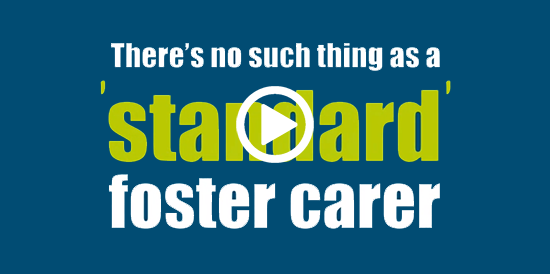 Download our brochure