We are actively recruiting foster carers to look after children who come into care here at Telford & Wrekin Council
We are always looking for just the right people to become our foster carers, and currently we are looking for mainstream carers, respite carers and people with houses with enough bedrooms to take sibling groups. We are also looking for experienced carers who could take disabled children and mother and baby placements.
Go up to the menu button and read though the pages about fostering and if you think you have the qualities we are looking for - we want to hear from you.
If you'd like a chat about fostering, you can call the recruitment team on 01952 387387, or you can complete an enquiry form and we will ring you.
We know it's a big decision, so we won't apply any pressure but we will help you to make the right decision for you, your family and our children.
Help us keep Telford children local
Listen to real foster carer stories
View childrens profiles for long term fostering
Foster carers needed for unaccompanied asylum seekers

Are you a Childminder who would be interested in also offering emergency care to a child or young person for short periods of time? Or someone who may be considering Fostering in the future? If so contact the Telford & Wrekin Council Fostering recruitment Team or book to come along to one of our Fostering Recruitment Events by ringing 01952 387387.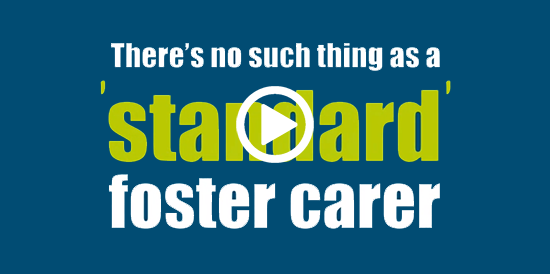 Download our brochure

Recent news